FAMILY DENTISTRY FOR THE KENAI PENINSULA
Honest | Professional | Friendly

Our number one priority is to provide honest and affordable dental care. Dr. Allgair and our team of technicians and hygienists will work with you to develop a treatment plan that is custom-tailored to meet the needs of you and your family.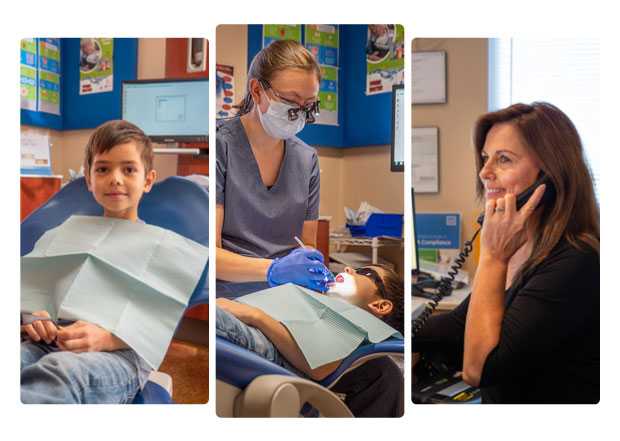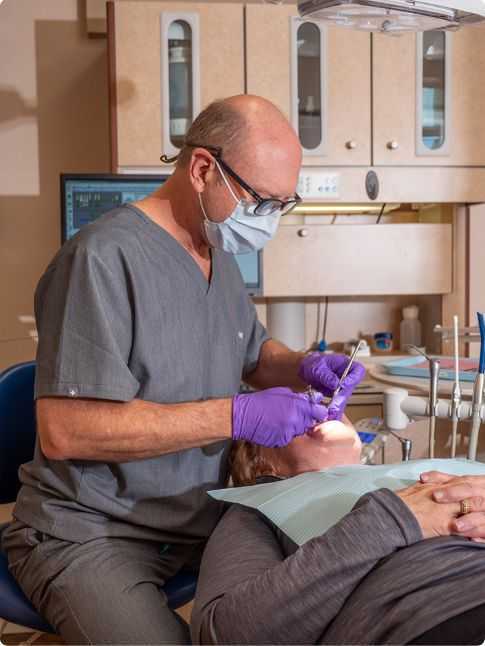 Dr. Allgair and our team at Moose River Dentistry put honesty above all else. We will never upsell you on services you don't need and always recommend the most affordable and best options for your family. Earning your trust is our priority!
At Moose River Dental, we offer complete family dental care. From adults to children and everyone in between we provide every dental service your family needs to keep their smiles healthy and bright. Whether it's routine cleanings, tooth repairs, or anything else, you can rest assured knowing your smile is in good hands.
"Great staff and was able to get it at the last minute for a tooth gone bad. I called and they said can you be here in 30 minutes? They have my business from now on. "
"Great team with a positive attitude beautiful clean clinic. Dr. Allgiar provides fast pain-free appointments and takes the time to ensure you understand your treatment and the reason begin it."
"Wonderfully awesome experience.
Good jokes, great people, and a convenient location. I was delighted not to be persuaded into unnecessary and costly procedures. My teeth are happy, as well as my pocketbook."
Moose River Dental is a family-friendly dental office located in Sterling, Alaska.
We offer the most up-to-date dental techniques and services available, and our friendly team will help you create a unique patient treatment program that works for you and your family!
We serve the communities of Sterling, Soldotna, Kenai, and the greater Kenai Peninsula.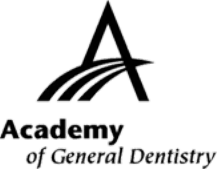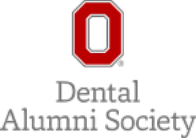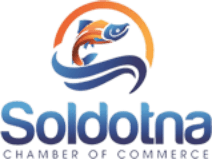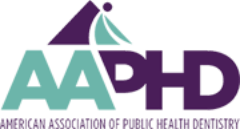 Contact Us
Tel: 907-260-5200
Email: mooseriverdental@gmail.com
Address
Moose River Dental
34798 Sterling Highway
Sterling, AK 99672
Hours
Monday – Thursday, 9:00AM to 4:00PM
Family dental services for Sterling, Soldotna, Kenai, and the greater Kenai Peninsula.