Friendly Family Dentistry

At Moose River Dental, we've put together a pretty darn good dental team! We have years of experience and almost too many certifications to count. But, more important than that, we've created a fun and family-friendly dental office where you'll actually enjoy coming to the dentist.
We have patients all over the Kenai Peninsula and some come from as far as Seward and Homer to visit us. Which is why you'll often find us calling you friends instead of patients! If you're looking for a high-quality, knowledgeable and friendly dental office, we hope you visit us soon at Moose River Dental.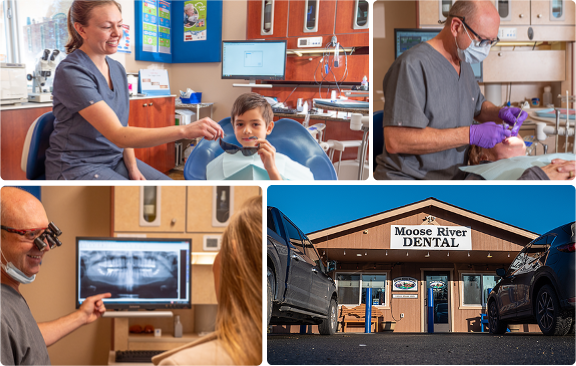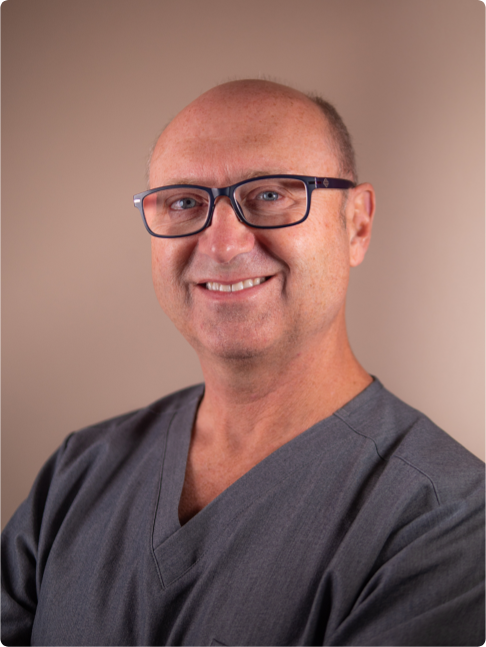 MEET DR. EDWIN ALLGAIR, DDS
Dr. Edwin Allgair received his Doctorate of Dental Surgery in 1999 from The Ohio State University College of Dentistry and was the AAO award recipient from his graduating class.
He spent a summer externship in Bethel, Alaska in 1998, and found the culture, the professional challenge, and the outdoorsmanship of the people of the YK Delta inspiring. So, after graduation, he immediately joined the Yukon-Kuskokwim Health Corporation Dental program in Bethel as a full-time Staff Dentist.
Over the next eight years, he worked for YKHC traveling around to over 35 villages providing dental services and then spent five years as Dental Director of the YKHC Dental program. During this time, he also served as clinical faculty for Lutheran Medical Center post-doctoral AEGD program, and clinical instructor for ASDOH and OHSU pre-doctoral externship programs.
When it was time to leave the YK Delta, Dr. Allgair first had a brief stint as Dental Director of a smaller CHC in Kenai and then opened a private practice in Sterling, Alaska; where he practices dentistry today.
When Dr. Allgair isn't giving his patients a bright smile, you'll find him pursuing his love and passion for the outdoors! He loves fishing, hiking, motorcycling, spending quality time with his family and soaking up the beauty of Alaska!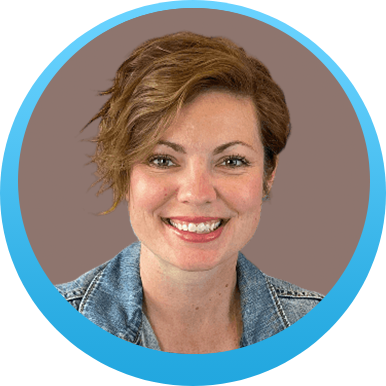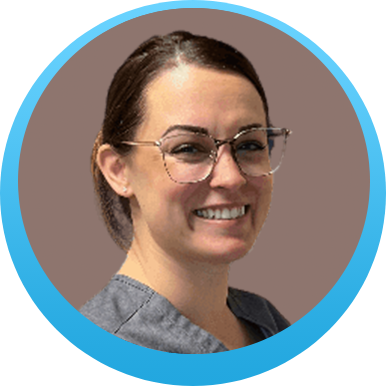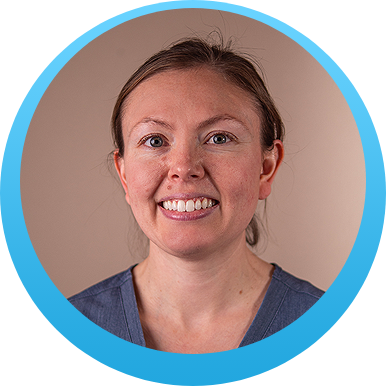 Registered Dental Hygienist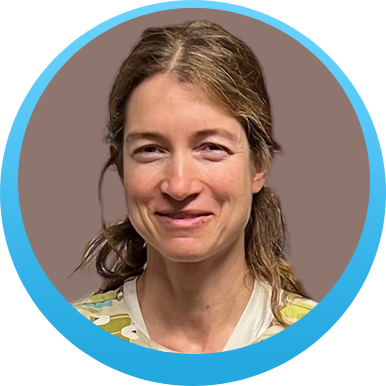 Registered Dental Hygienist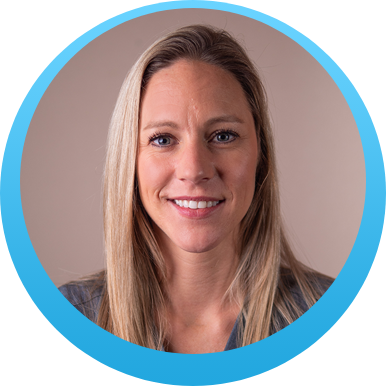 If you live in Sterling, Alaska or the surrounding areas, we would love to meet you and your family and help with all your dental needs!